Bev Merritt-Hicks, President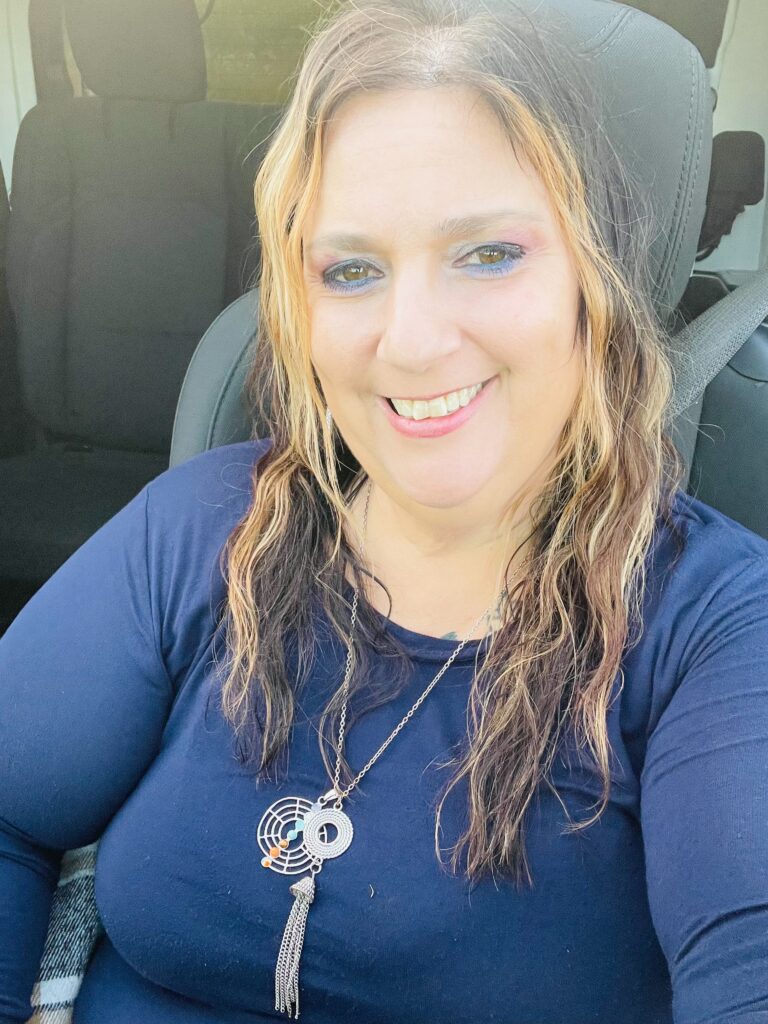 Bev Merritt-Hicks is a Vigo County Foster Parent and resident for over 20 years. She has volunteered as a CASA and has a passion for advocating for children. In her spare time she loves to read and camp with her wife, Heather, kids and dogs. She spends most of her time serving in some capacity. Bev joined SHINE in 2018 and is one of the original Founders. She hopes by building this resource we can also build a stronger, more powerful Foster Care Community. Bev supports reunification and looks for ways to assist and support local families. Bev is committed to the growth and development of SHINE and is excited to serve the Wabash Valley.

Luke Pittman, Vice President & Kendra Pittman, Communications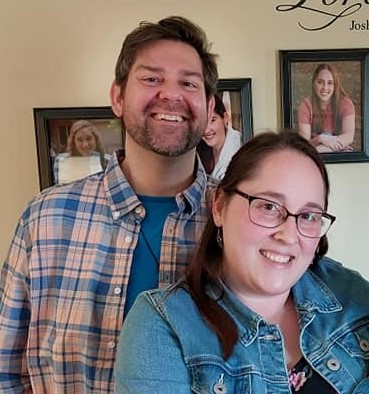 Luke and Kendra joined the board of Shine in 2022 after volunteering with their small group from church. Ever since learning in 2019 about the immense need for foster support in the Terre Haute region, Luke and Kendra have been looking for avenues to support foster families in the community. Both teachers, they have a heart for kids and families and compassion for those in tough situations.

Stacey Rice, Treasurer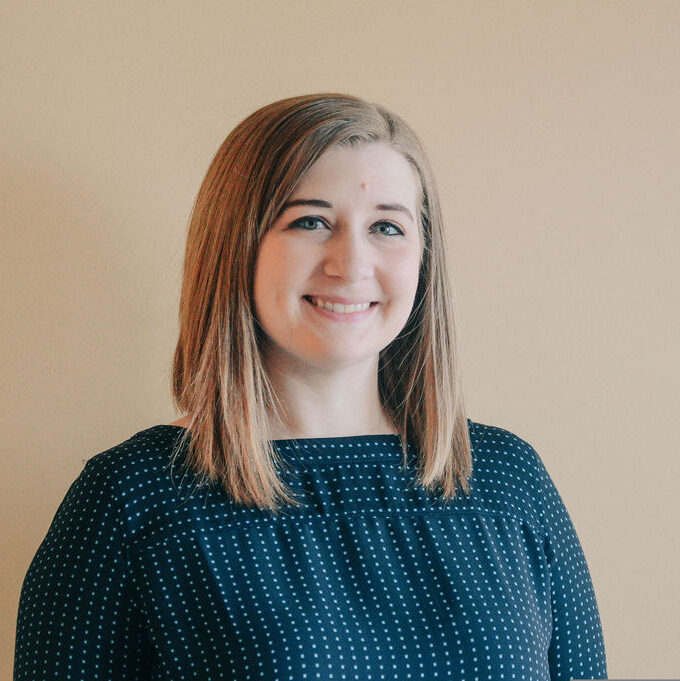 Stacey Rice was introduced to the struggles of those involved in the Foster Care System when she joined a group a church that serves Foster Families. After hearing more about the needs of these children and all that SHINE provides for them, she knew this was the cause she had been looking for in the area to devote her time to. Since having her own children, it had been weighing heavily on her heart to help other children in the local community, As Treasurer, she wants to safeguard the donations that churches, organizations, and individuals have so generously given to SHINE to help us provide for every single child in need of services in Region 8.
Haley Britton, Secretary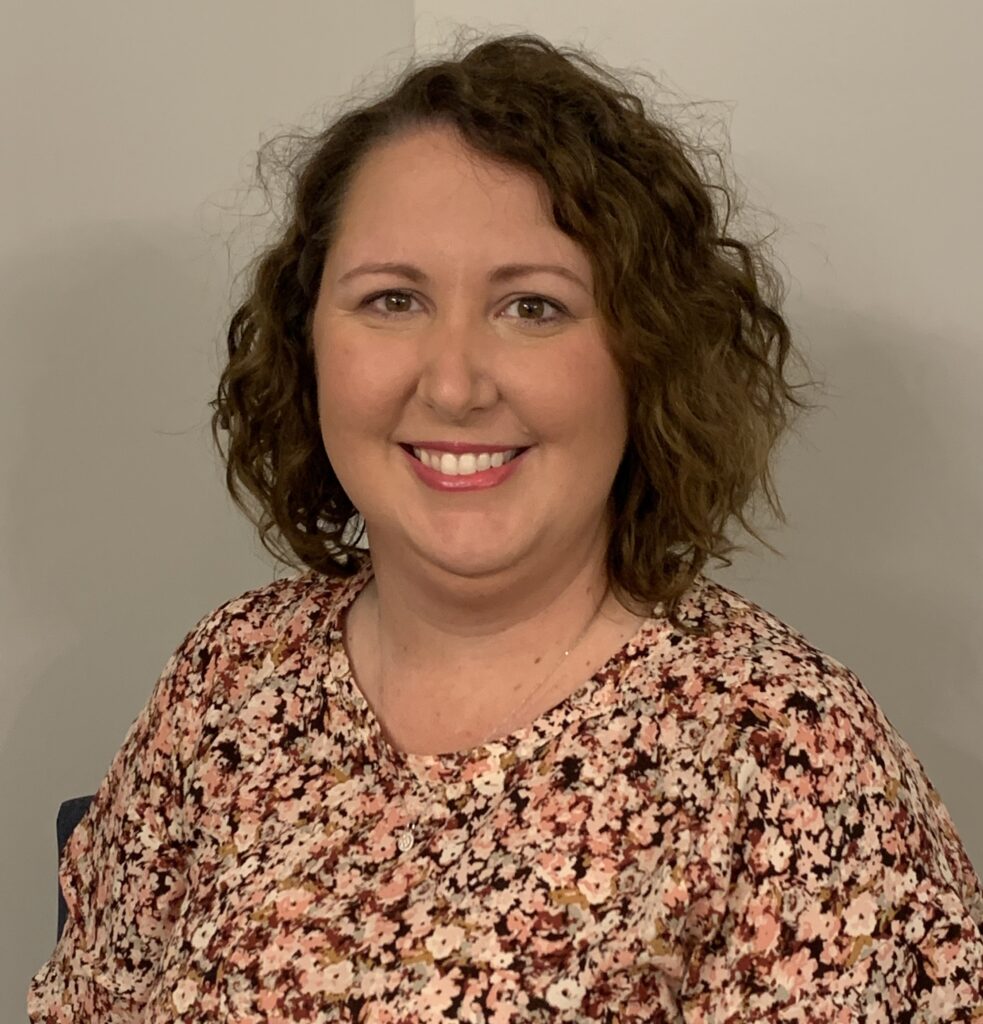 Haley Britton started volunteering with SHINE in 2021. She works in healthcare and has a passion for serving children. After her first shift at the SHINE store, she knew she wanted to become more involved with the organization. Haley wants to help SHINE grow so that every foster family in Region 8 is supported and has access to the items they need.
Tay York, Volunteer Coordinator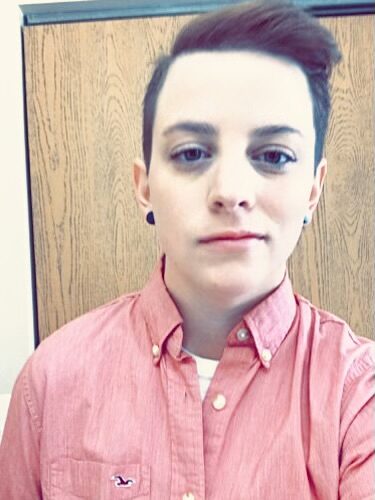 Tay York is passionate about fostering kids because they want to help kids in ways that they were never helped. They say, "I want to be there for families in ways that I needed growing up. I want to be the person I always needed and never had. That is my way of making a difference in the world. Being on the board of SHINE is the next step for me in that journey."
Karen Randolph, Marketing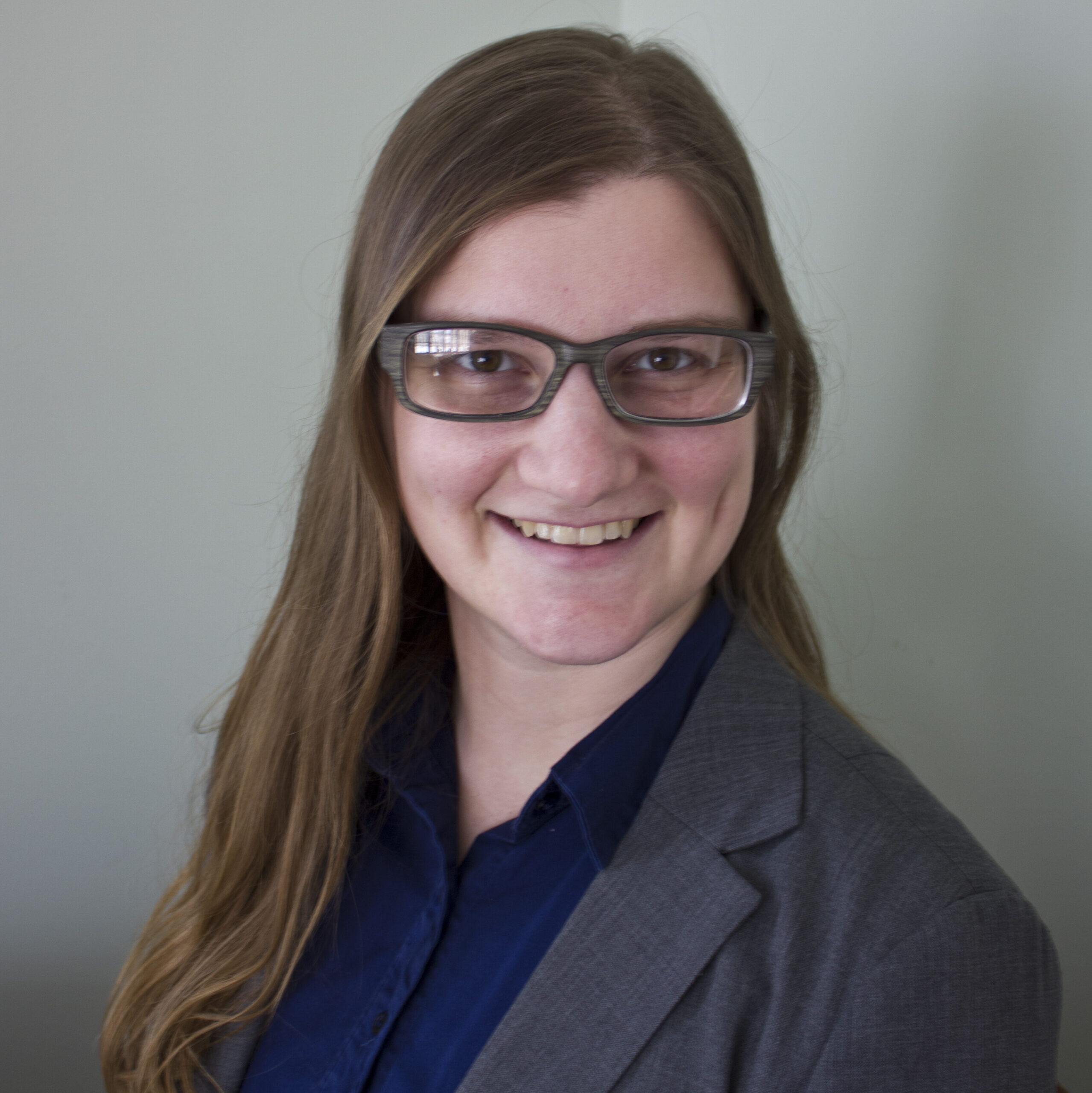 Karen Randolph volunteered for the Borrowed Hearts organization before joining the SHINE board of directors in late 2021. As a youth leader at her church, Karen helped mentor vulnerable youth and saw up close how foster teens struggle, adapt, and overcome trauma in their past to become successful adults. She's thrilled to use her professional background to help shine awareness on the needs of foster families and give them the support they need!