Our Vision
Our vision is to serve the Indiana Foster Care Community by providing valuable resources and advocating for vulnerable children.
Our Mission
To support our Foster Care Community by Sharing, Helping, Inspiring, Nurturing and Educating (S.H.I.N.E) foster parents, relative placements and biological families while advocating for the expansion of resources available to our local Foster Care Community.
SHINE is a 501(c)3 non-profit organization. SHINE, formerly known as Borrowed Hearts Region 8, was founded in Terre Haute, Indiana in 2018.
Location
SHINE STORE & DONATION CENTER
Inside Agape Christian Church
1825 Jessica Drive
Terre Haute, IN 47802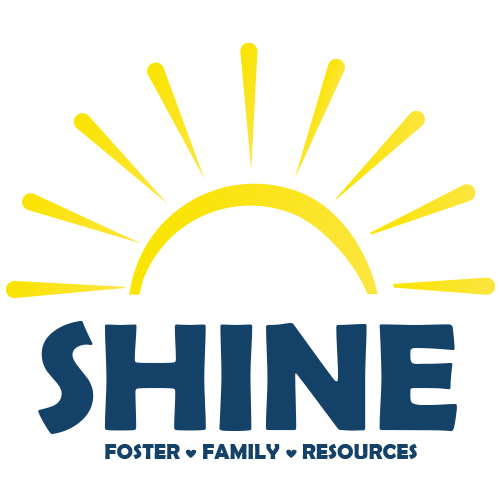 When there's a need in our community, SHINE steps up and provides.

– Bev Merritt, President
Indiana Region 8
We cover foster families within Region 8 of Indiana including: Vigo, Sullivan, Clay, Parke and Vermillion Counties.
Experience
Our board members and volunteers are often foster parents. We anticipate needs of new placements and work to fill those needs.
Leadership
SHINE is a partner within the community and helps to train and support new and potential foster parents.
Be sure to follow us on Facebook to stay up to date on our current campaigns, community events and needs.