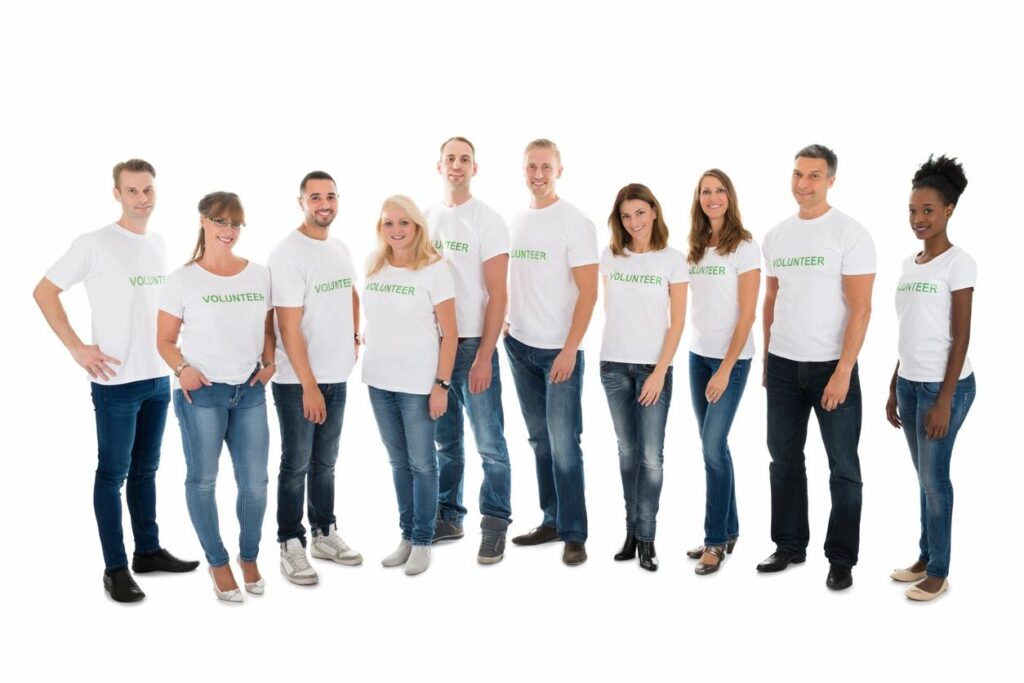 We are so thankful for the Wabash Valley community showing up for S.H.I.N.E. with their faithful donations of new and gently used clothing! In order to fill in the gaps in our supply, we are asking organizations, students, businesses, and churches to host donation drives to fill our shelves!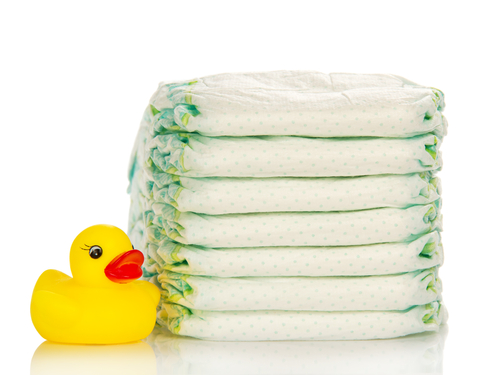 Donation Drive Ideas
Diaper & Wipe Drive – All Sizes/Brands
Shoe Drive – We never have enough new/good quality shoes! Seasonal ONLY! Shoes Sizes Toddler 4 to Youth 7 are in high demand.
Sock/Underwear Drive – All Sizes/Brands
Hygiene Drive – Shampoo, Conditioner, Body Wash, Baby Shampoo, Baby Lotion, Baby Wash, Toddler Tear-Free Soap, Delousing Kits, and Detangler
If you are interested in volunteering to help us manage, organize and plan these drives, please contact a Board Member as soon as possible!